When it comes to buying a home, pictures make us fall in love. Everything else is just details. That's why hiring a professional real estate photographer is such a good investment for real estate agents and homeowners. 
That's not just our opinion—there's plenty of research to back that up! Eighty-seven percent of people searching homes online find photos very useful. But it's not enough to just have photos. They have to be high-quality. Another study found that listings with professional photos sell 32% faster. 
There's an even bigger payoff: homes with professional photos can sell for up to $11,000 more. 
The big question for real estate agents and homeowners is: how much does a good real estate photographer cost? First, let's take a look at what a real estate photographer actually does.
The Value of a Professional Real Estate Photographer
Years ago, professional photographers were the only ones with a camera of good enough quality to shoot clear, high resolution photos. While that's not necessarily the case anymore, even the best of smartphones today are no match for the artistry, talent and editing skills of a professional photographer—and that's what you're really hiring.
There's a big difference between a good picture and a great picture. Real estate photographers are experts in figuring out where that difference is, finding ways to truly maximize the space to highlight its best features. 

To get that perfect shot, photographers may consider variables such as:
Time of day

– Does the property look best at sunrise, midday, twilight or evening? 
Credit: Patrick R. 
Credit: Boaz M.
Positioning of the sun –

How does the position of the sun affect lighting for interior rooms?
Lighting

– Is there enough natural light to shoot interiors, or are there unexpected shadows that must be accounted for?
Angles

– Which angles show enough of the room or space to highlight its best or most important features?
Credit: Kimberly S.
Staging and props

– What is the right mix and setup of staging decor to give the room life and a sense of purpose?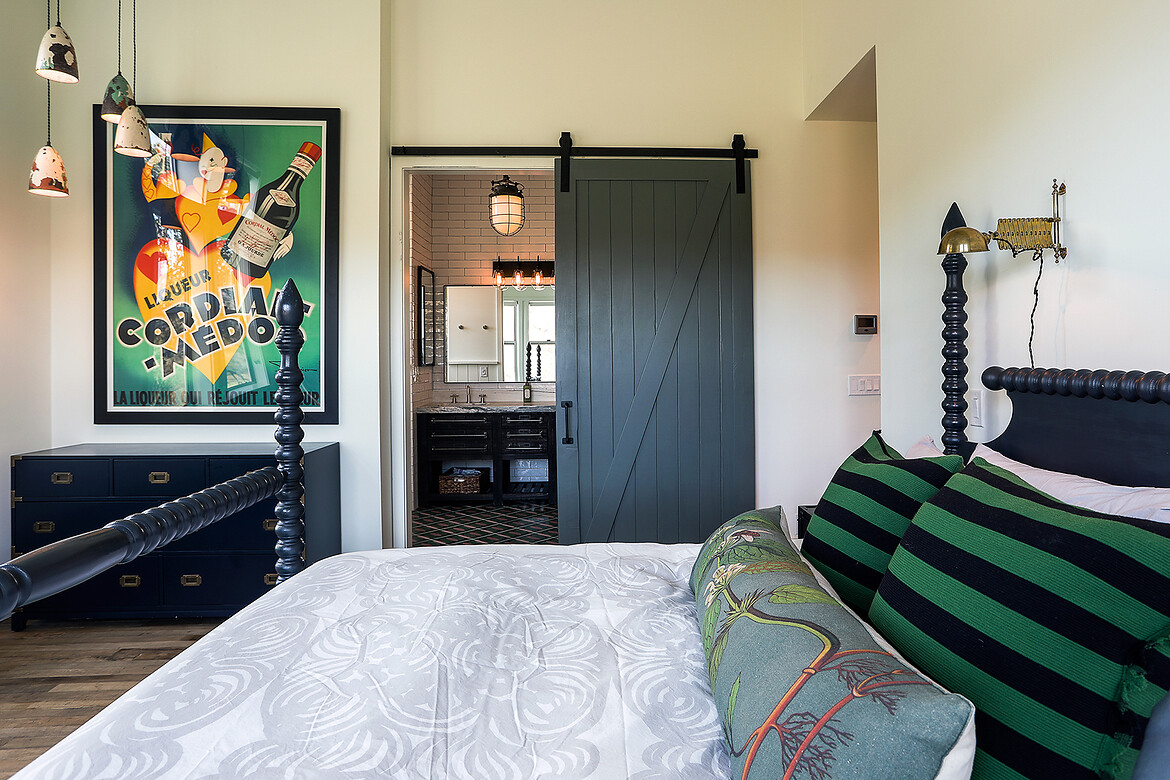 Credit: Daniel B
Drone usage

– What is the best overhead position from which to capture and really show off the full property?
Credit: George S.
There are a thousand little questions a photographer must find answers to in the process of delivering beautiful, high quality shots of your property.
What's Included in the Real Estate Photography Cost?
To some degree, this is going to depend on the photographer you select. However, in general, these are some of the things you can expect to be included (or that you should ask about) when hiring a real estate photographer.
Scouting the property 
Remember all of those considerations we talked about before? Much of that can be hashed out ahead of time with a thorough site visit from the photographer. During a scouting trip, the photographer can scope out the full property and evaluate each room to get a sense of angles, lighting and composition. They may even take some test shots. While not 100% necessary, scouting the property in advance can make the shoot day much more efficient.
Number of final, edited photos 
In most cases, you likely only need between 10-20 final photos total, enough to show off the exterior and interiors well but not be too distracting. Larger luxury homes may need more. Regardless, you'll want to find out how many photos the photographer's rate includes. 
Turnaround time
Of course, the quicker you can get your photos back, the faster you can get your property listed. However, most photographers price their work based on a set turnaround time. If you need them sooner than the stated time frame, you may be charged an additional rush fee —especially for a 24-hour turn. 
Usage rights
Photographers own the copyright on all of their photos. As the client, you are simply "renting" access to them. Ask about the usage terms for a photographer's stated rates. You'll want to think about how long you will need to use the photos and how you will be using them—for example, online only or both print and online. All of those factors can affect the price.
Editing process
Some real estate photographer costs are split up between shooting and editing. Make sure you ask potential photographers whether or not their stated rate includes the final editing process.
So, What Does a Professional Real Estate Photographer Cost?
Because there's a lot of variability between what you need and even which market you're located in, it can be difficult to nail down the average cost of a real estate photographer. Searching Google can take you hours, and a lot of photographers won't post their rates up front. 
Shameless plug alert: Photobooker can help you out with that!
On average, real estate photographers on Photobooker ranges from $50 to $300+. On our end, we make it easy for you to filter photographers based on your budget. Keep in mind that you do get what you pay for. Photographers with higher rates can charge that because they have the experience and the portfolio to back up their value. On the other hand, lower rates could indicate a new photographer who's just starting out in real estate photography. They may not have the same level of polish or know-how that experienced specialists have gained.
What About the Cost of Drone Real Estate Photography?
The proliferation of affordable drones has changed the game for real estate photography in recent years. However, as with anything, there are considerations.
For one, not all real estate photographers have the capability or licensure to capture drone photography. While it's certainly becoming more common, drones and drone cameras come with a cost. Plus, most places require anyone flying a drone to have a special license. There are also some regulations that the photographer must be aware of. For instance, if the home is located near an airport, the FAA may not allow the use of a drone.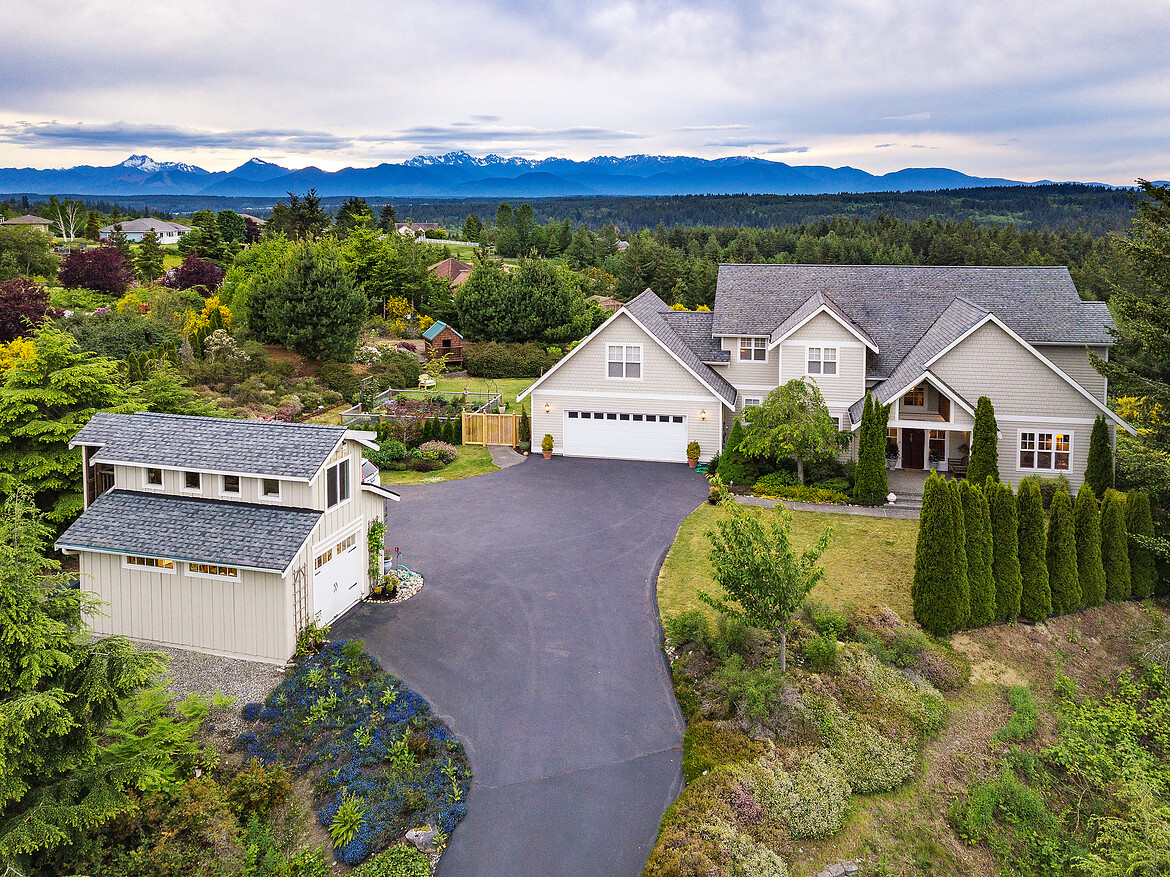 Credit: Joseph O
Second, don't assume that drone shots are part of the pricing a photographer has listed, if it's not specifically mentioned. In fact, make a little checklist of questions to ask about drones:
Do you offer drone photography?

Are you licensed to operate a drone, or do you have to bring in someone else?

Are we permitted to use drones at the property?

Is there/what is an additional cost for drone photos?
As with traditional real estate photography, you should ask to see specific examples of their drone photography. 
Final Thoughts on the Cost of Professional Real Estate Photos
There are a lot of real estate photographers out there, and it's important that you not only find someone who takes the right style of photo, but also works well with you and the homeowner on accomplishing your goals for showcasing the home.
When hiring a real estate photographer, here are some things that will help create a successful photoshoot experience:
Start with a wide pool of options before narrowing down to your top 3-5

Closely evaluate your finalists' portfolios

If you don't see your property type represented, ask if the photographer has other samples (often, their websites only have a small representation of their full experience)

Ask detailed questions about what their rates include (number of final photos, usage rights, drone, etc)

Discuss their preferred process and timeline, from pre-production meetings to scouting to editing

Be upfront about your needs, wishes, expectations and desired timeline

Make sure the photographer knows if you intend to use photos in printed materials, as this can affect how they shoot and edit certain shots 

On shoot day, ask the photographer to show you some of their early shots to make sure you are happy with what's being captured
At the end of the day, think about your experience as an opportunity to build a relationship with the photographer. If you like the way they work and the quality of their output, it takes the pressure off of you as an agent to have a go-to photographer you know and like. And, it makes it easier for you to sell your property quickly at a better price.