Book Raleigh photographers
Quickly find and book a top-rated photographer near you
photo by Elena L. in Raleigh, NC
photo by Elena L. in Raleigh, NC
Raleigh photographers
Quickly find and book a top-rated photographer near you
Raleigh is a vibrant city with a blend of parks, urban backdrops, and fantastic country scenery. Because of its growing population, a variety of talented artists are heading to Raleigh, making it a great place to hire a photographer.

With PhotoBooker, quickly find the best photographer for your needs by browsing multiple profiles of photographers. All of our photographers have been pre-vetted by our team of photo professionals. Book in confidence and know that whoever you hire will deliver expert photos at a price that works for you.

Photographers in Raleigh have experience in many disciplines ranging from headshots, family portraits, branding and product images, graduation photos, and more. Browse our photographers now and find the best one for you!
Popular Photographers in Raleigh
Hey, Ian here! I am a freelance Content Creation Specialist with 5-years of experience based in Greensboro, NC. I travel all over the state and coun…
Hi! I'm Ryan, a Commercial Photographer based in Raleigh, NC. With over 15 years of experience in visual arts, I am obsessed with beautiful, share-wor…
Hey there! I am local to the Triangle area, but I serve all of North Carolina. I am available for portrait and commercial photography. My portrait …
Capture your moments in
3 easy steps
Book
Quickly find a top-rated photographer in Raleigh. Then book the right one for your special moment with a few simple clicks.
Shoot
Relax and enjoy the moment as an experienced photographer captures it. They'll take care of all the details.

Enjoy!
Within 48 hours of your photoshoot, you'll be able to view, download and share. Enjoy it all again and again.
Browse photographers in confidence, knowing that our team of photographers has vetted every photographer on PhotoBooker. They are all experienced professionals with hundreds of previously booked shoots and 4.5+ star reviews.
Have a specific occasion in mind?
Best Spots in Raleigh for Photographs
Whether you are looking for a photographer to shoot a family portrait, corporate headshots, or photograph an event, you'll find Raleigh has some of the most scenic spots around for your photoshoot.
Fayetteville Street District - A robust downtown area lined with shops and businesses making it an ideal spot for a branding and product shoot or even an urban portrait session.
Yates Mill County Park - An expansive wildlife refuge with the perfect country and nature vibe for any portrait session or headshot.
William B. Umstead State Park - Over 30 miles of trails and rugged North Carolina forest provide a stunning backdrop for your next photoshoot.
Warehouse District - If an urban backdrop is what you need for your portrait session or product shoot, head to the warehouse district and choose from a variety of urbanscapes.
JC Raulston Arboretum - Arboretums are often a top location for photographers as they provide a fantastic textured background for most portrait shoots. The variety of colors is excellent for just about any outfit as well.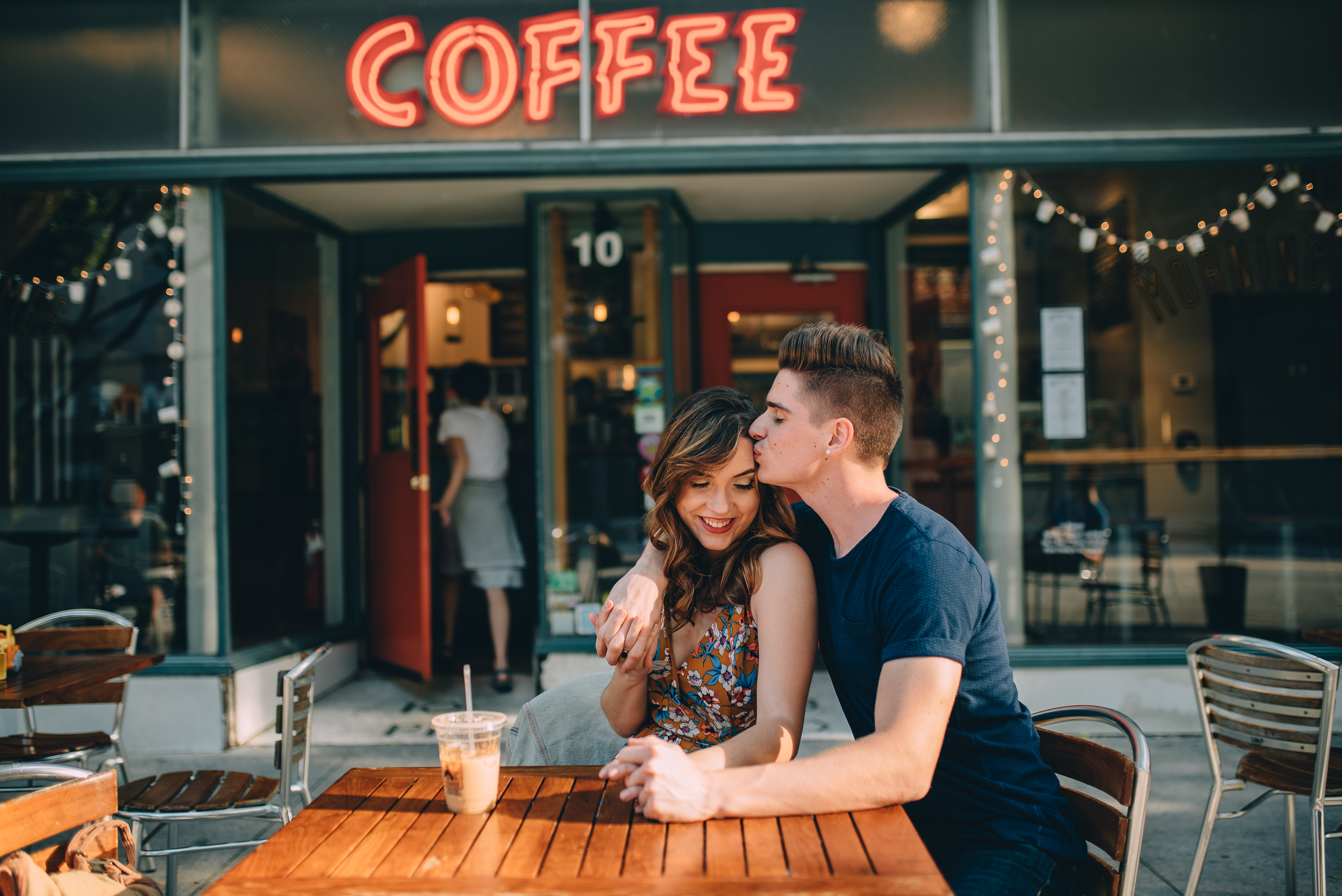 Choosing the location for your next photo session can be one of the hardest parts about booking new clients. But if you're in the Raleigh area, you are in luck because Raleigh offers many locations for any type of photo session—parks, bustling downtown streets, museums, and more. Read more