Nashville photographers
Quickly find and book a top-rated photographer near you
photo by J Ray S. in Nashville, TN
photo by J Ray S. in Nashville, TN
Nashville photographers
Quickly find and book a top-rated photographer near you
Popular Photographers in Nashville
I have always loved to capture memories and moments. I love to look at a scene and see something that no one else see. Creating a tangible memory f…
I love turning once-in-a-lifetime moments into last-for-a lifetime memories! I am experienced in family/couple portraiture, models/fashion, engagement…
I have been drawn to food my whole life! I enjoy making, eating, capturing, and talking about food. I have run a personal food blog for about 4 year…
Capture your moments in
3 easy steps
Book
Quickly find a top-rated photographer in Nashville. Then book the right one for your special moment with a few simple clicks.
Shoot
Relax and enjoy the moment as an experienced photographer captures it. They'll take care of all the details.

Enjoy!
Within 48 hours of your photoshoot, you'll be able to view, download and share. Enjoy it all again and again.
Have a specific occasion in mind?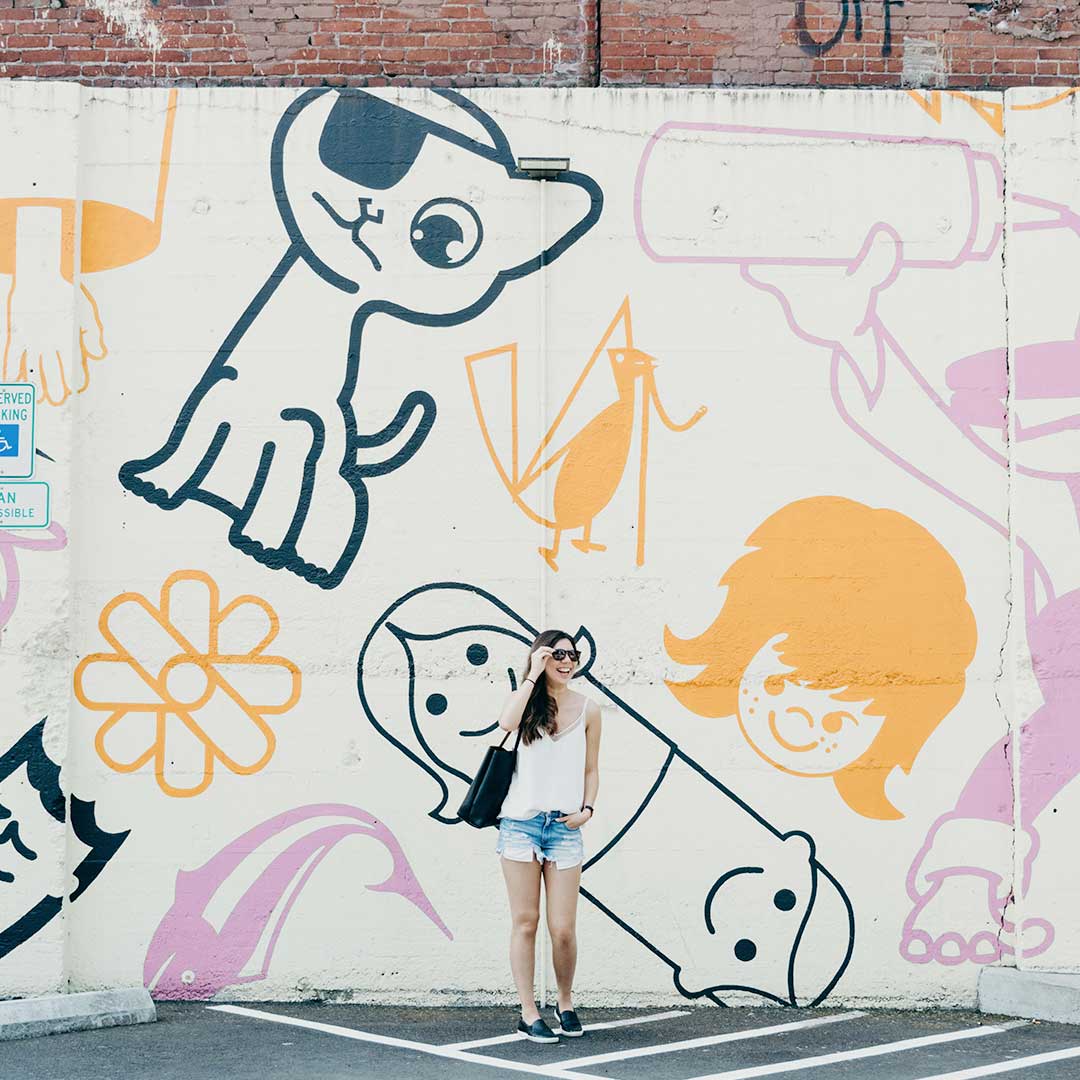 Calling all Photographers!  🗣
PhotoBooker is now live in two new fabulous cities, Portland, OR and Nashville, TN! PhotoBooker is the perfect place to be discovered, booked, and paid by new photography clients near you!
PhotoBooker handles the b…