Stress less, shoot more, thanks to these new profile features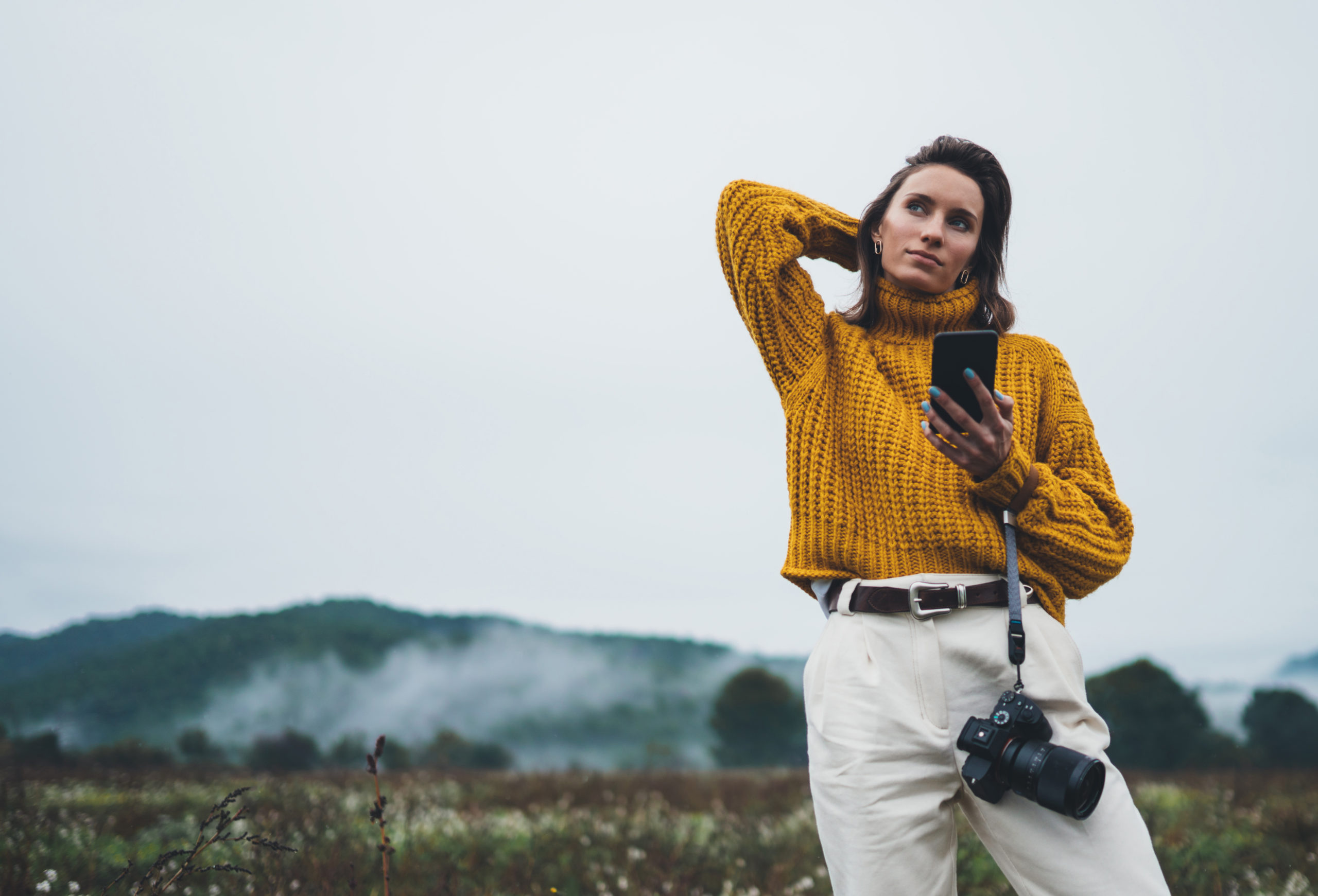 Your PhotoBooker profile is the way consumers get to know you. Now we're making it easier for them to make a connection with you with new features that enhance your profile's Booking and About Me sections. Most important your calendar will be synched in real-time so you don't get double booked.
How to get started with Google Calendar Sync.
Activating this new profile feature is easy.
Login to your PhotoBooker account

Click on Profile Settings and select the "Availability" tab at the top.

Look for "Sync your calendar" half-way down the page.

Click "Connect" and authenticate your Google account.

Choose the calendars you wish to sync, then click "Save".
💡 Quick tip: Consider using your voice to control your calendar by syncing your Google Calendar with Google Assistant. That way you can make changes to your schedule without even looking at a screen. 👏👏
Photographer Traits help show off your personality. 😎
Good with pets? Great with capturing emotions? Speak Spanish? Our new Photographer Traits feature makes it easy to describe yourself and your go-to gear and add these engaging details to your profile.
Again login to your PhotoBooker account, click on "Profile Settings" and select the "Introduction" tab at the top. Then look for "How would describe yourself"
Here you can choose up to six traits to give consumers insights into your personality and work. (Don't worry – the drop-down menu makes it quick and fun!). Below this section you'll find another section that lets you list the camera equipment you use.
(light bulb emoji): You're 60% more likely to get a booking by filling out these optional pieces of information.
Favoriting helps consumers crush on you.❤️
And then there's our new Favoriting feature. This lets consumers make you their fave while looking at your PhotoBooker profile to save and share with friends and family.
Are you ready to stress less and shoot more? We thought so too. Login to your PhotoBooker account and update your profile now. Not part of PhotoBooker yet? No worries. We made that easy too.  Let's Go!